You should of course by now understand the value and the benefit of using a VPN with Kodi.  If not, then please click on the below link to read my article on IPVanish VPN, the BEST VPN service available.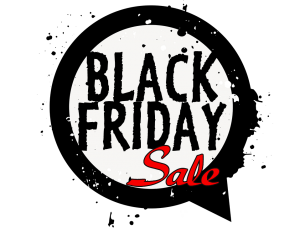 IPVanish VPN – The Best & Essential VPN for Kodi
Now that it's Black Friday, there is no excuse not to grab the AMAZING offer they have during this period.
A whopping 50% off!  An annual subscription will cost you a mere $39!
At a price like this it really is a NO-BRAINER for this MUST-HAVE essential VPN service.

Bypass your ISP restrictions and secure you connection with a VPN service.
http://www.ipvanish.com
Subscribe YouTube Channel
http://bit.ly/kmyoutube