KUNIQUE 1.1 – An update to the Kunique build to fix 2 minor issues as suggested by some users.
1) Fixed the OSD issue while media playing
2) Replaced a font that was a bit 'funky' !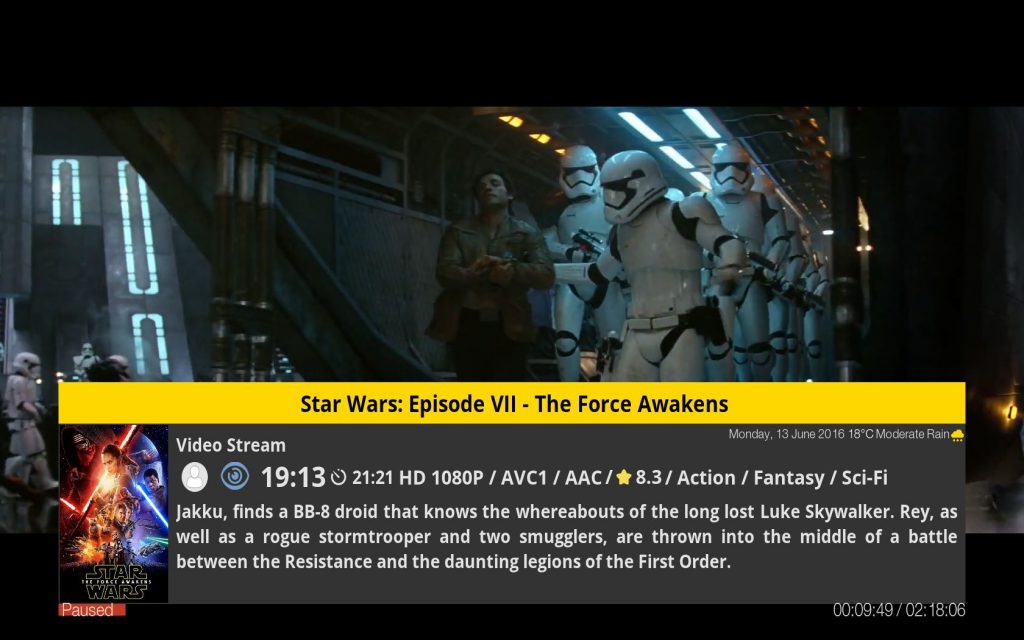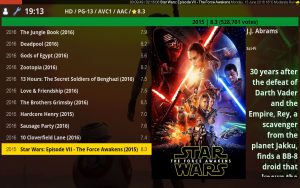 For those that haven't seen the build yet, you can check out the video of version 1.0 below.

Get it by installing the KodiMaster Wizard – repo link below:
https://kodimaster.com/repo
Watch the below video on how to get and install the repo:


Bypass your ISP restrictions and secure you connection with a VPN service.
http://www.ipvanish.com
Subscribe YouTube Channel
http://bit.ly/kmyoutube